Smart New Skips for Pat Munro Waste Department
Posted on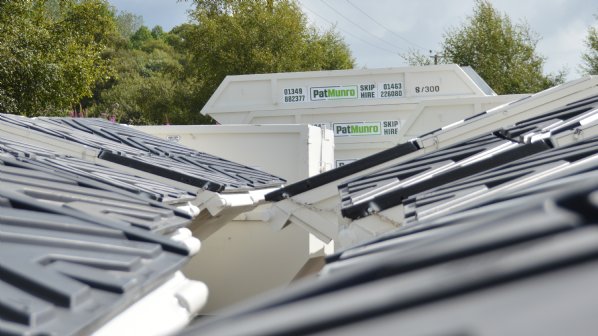 In order to meet growing demand and to continue our great levels of Customer satisfaction Pat Munro Waste Services have invested in over 20 new skips and containers. This investment in 8, 14 and 40 yard units will be added to a fleet which is already one of the largest in the Highlands.
"This is a significant investment but we felt that the time was right to buy these new skips in order to be able to continue our class-leading level of Customer care. We have had a great start to the year and these new units will mean that both our new and existing clients can expect to receive service which surpasses their expectations" said Pat Munro Waste Services – Head of Department, Grant Henderson.
Pat Munro Waste Services Department can be contacted on 01349 882377 or by emailing waste@patmunro.co.uk
For further information on all our waste activities please see our dedicated webpage here, and we have a handy waste container guide here.