Wednesday, August 29th 2018
Pat Munro Waste continue to invest in the latest plant and equipment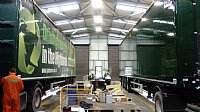 Pat Munro Waste, the Highlands leading waste management company, continue to invest in the latest plant and equipment. The latest investment is the ad Full Story...
Thursday, July 5th 2018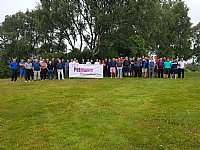 We are delighted to announce that the Golf Day held last Saturday, 30th June, raised the fantastic sum of £5,800 for The Pat Munro Foundation! Full Story...