Thursday, August 27th 2015
Strathrory Rock Quarry opens with a blast!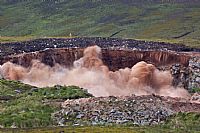 Pat Munro has opened its newest quarry Strathrory Rock, just outside Alness, with a controlled blast on Thursday 20th August. Strathrory Rock Quarr Full Story...
Thursday, August 13th 2015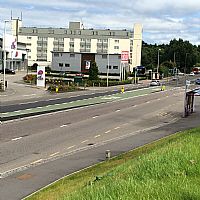 Pat Munro have completed the Millburn Bus Gate contract for Highlands and Enterprise. These works have enabled a faster route to the Raigmore Estate a Full Story...